Cary Pepper is a playwright, novelist, and screenwriter. His plays have been presented throughout the United States and internationally.

Small Things won the Robert R. Lehan Playwriting Award, the Tennessee Williams/New Orleans Literary Festival 2006 One Act Play Contest,
and has been published in Best American Short Plays 2005-2006. House Of The Holy Moment was part of the 2008 Bay One-Acts Festival
and has been published in Best American Short Plays 2007-2008. His work also appears in Audition Monologues for Student Actors II
(Meriwether Publishing), and Scenes and Monologs from the Best New International Plays (Meriwether Publishing).

How It Works was given a staged reading at the Abingdon Theatre in New York City, was a Finalist at Dayton Playhouse's FutureFest 2010,
and won the 2012 Ashland New Plays Festival. And Jonah Rose Up was a semifinalist in the Dorothy Silver Playwriting Competition,
The Maltese Frenchman was a Finalist for the National Play Award, and The Walrus Said won the Religious Arts Guild Playwriting Competition.

He was nominated for the 2010 David and Lynn Angell Humanitas Comedy Fellowship.

Most recently, Stealing Melissa won the Dog Jim Martin Playwright Competition, Small Things has been scheduled to air on National Public Radio
as part of the
Playing on Air
series, and Come Again, Another Day has been published in Best American Short Plays 2011 - 2012
(Applause Theatre & Cinema Books, New York, NY).

Cary is a member of the Dramatists Guild, a founding member of the San Francisco Bay Area playwrights group ThroughLine,
and a member of the Marin Playwrights' Lab.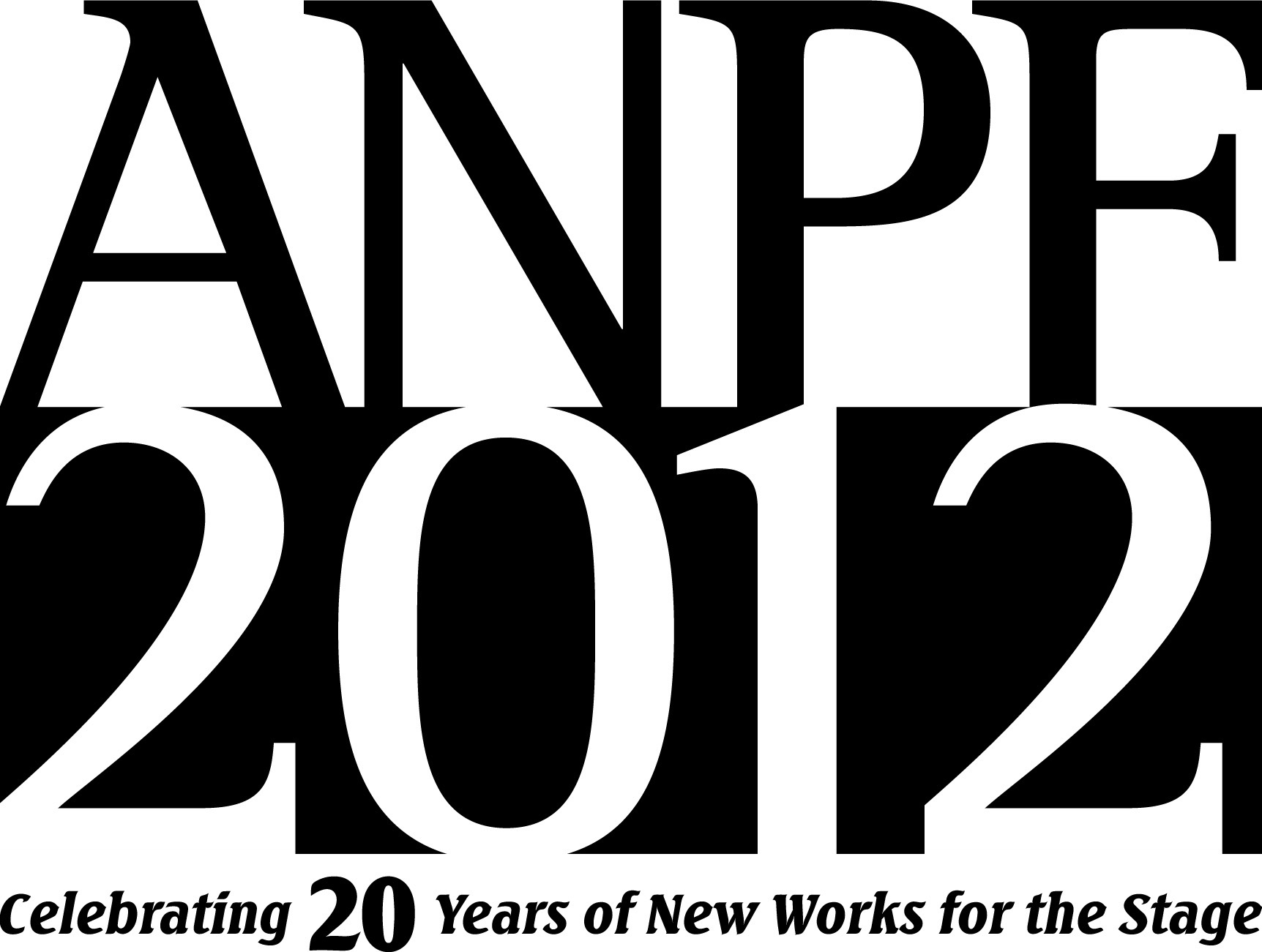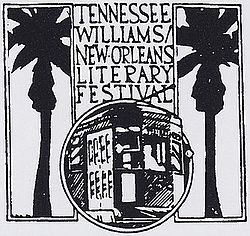 Now available as an e-book: REEL LIFE CRIME
A new take on The Maltese Falcon that mirrors the plot of Dashiell Hammett's novel and John Huston's film,
while being an original mystery in its own right, a tongue-in-cheek hard-boiled detective story,
an affectionate tribute to the noir genre, and a commentary on how much movies impact our culture
and our everyday lives.