GIL CONNOR (40's) is a talented sculptor who manages to support himself and his art through public art commissions,
but has yet to find real success in the art world.
His wife, HELENE (40's), manages a plant nursery, and one of her clients happens to be
ANGELINA ASHCROFT (mid-40's), one of the most important gallery owners in San Francisco.

Angelina has ordered a rare rose that must be planted as soon as it arrives.
When it turns out that the rose will arrive when Angelina is out of town at the Miami Art Fair,
she suggests that Helene house-sit her beautiful Marin County home.
Helene will be on hand when the roses come, and she and Gil can enjoy a long weekend in the country.
Helene, who is always looking for ways to help Gil's career, has already shown Angelina slides of Gil's work;
now she sees an opportunity for Angelina to get to know Gil personally.

But soon after they after arrive, they learn they'll have a house guest: RIMSON OG (60), a photographer who has just won
the Pulitzer Prize for his picture of a young movie star blowing his brains out on a television talk show.
Rimson is Angelina's biggest client.
He's also a colossal pain in the ass. Helene doesn't want to do this, but Angelina offers Gil a trade:
if they'll baby-sit Rimson, she'll take on Gil as a client.
Provided her house - and her precious roses - are intact when she gets back.
How can Gil say no?

In the course of his long career, Rimson has taken a lot of pictures. He's also taken a lot of abuse from the powers that be
in the art world. And he's got a List of everyone who's criticized him or his work. Now that he's a "star", everything's going to be
Very Different...
Angelina has arranged an exclusive interview for Rimson with Time, and Rimson insists on approving the writer.
But every writer is on The List...Until the name of an unknown, Mike Garvin, comes up.

Turns out, Rimson has more on his mind than the interview. He deserves the Pulitzer, "of course",
but feels he doesn't deserve it for this picture. What he really wants is an award the public isn't aware of:
a grant given to photographers by photographers. And the decision is being made this week.
imson is difficult in the best of circumstances... Now he's bouncing off the walls as waits for news of the award he wants so desperately.

At first Gil is intimidated by Rimson's fame, and falls all over himself deferring to Rimson.
This creates tension between Gil and Helene. So Gil goes to the other extreme, and goes to war with Rimson.
Which makes things worse. And causes Angelina's house to sustain damage.
Now Gil has to fix the damage before Angelina comes home, and figure out how to be around Rimson.

That's when Mike arrives to do the interview. MIKE GARVIN (25) is a young woman (it's Michaela, actually),
and doing this story for Time is her Big Break.
She's nervous, and the interview gets off to a bad start. Making matters worse,
Rimson can't get past the fact that Mike is about to break through - because of him - after only 5 years. It took him 42.
The more he stews over this, the more worked up he becomes.
Finally, he storms out of the interview.

Now Mike is struggling to get her all-important story...Rimson is spewing anger and frustration...
And Gil is scrambling to fix Angelina's phone and phone machine (both broken in a shoving match between him and Rimson),
and find a Very Important package Rimson has signed for and lost, before Angelina returns.

But Angelina returns early, walking in on the chaos and carnage that used to be her Very Well Organized home.

And don't even ask what Rimson has done to the roses.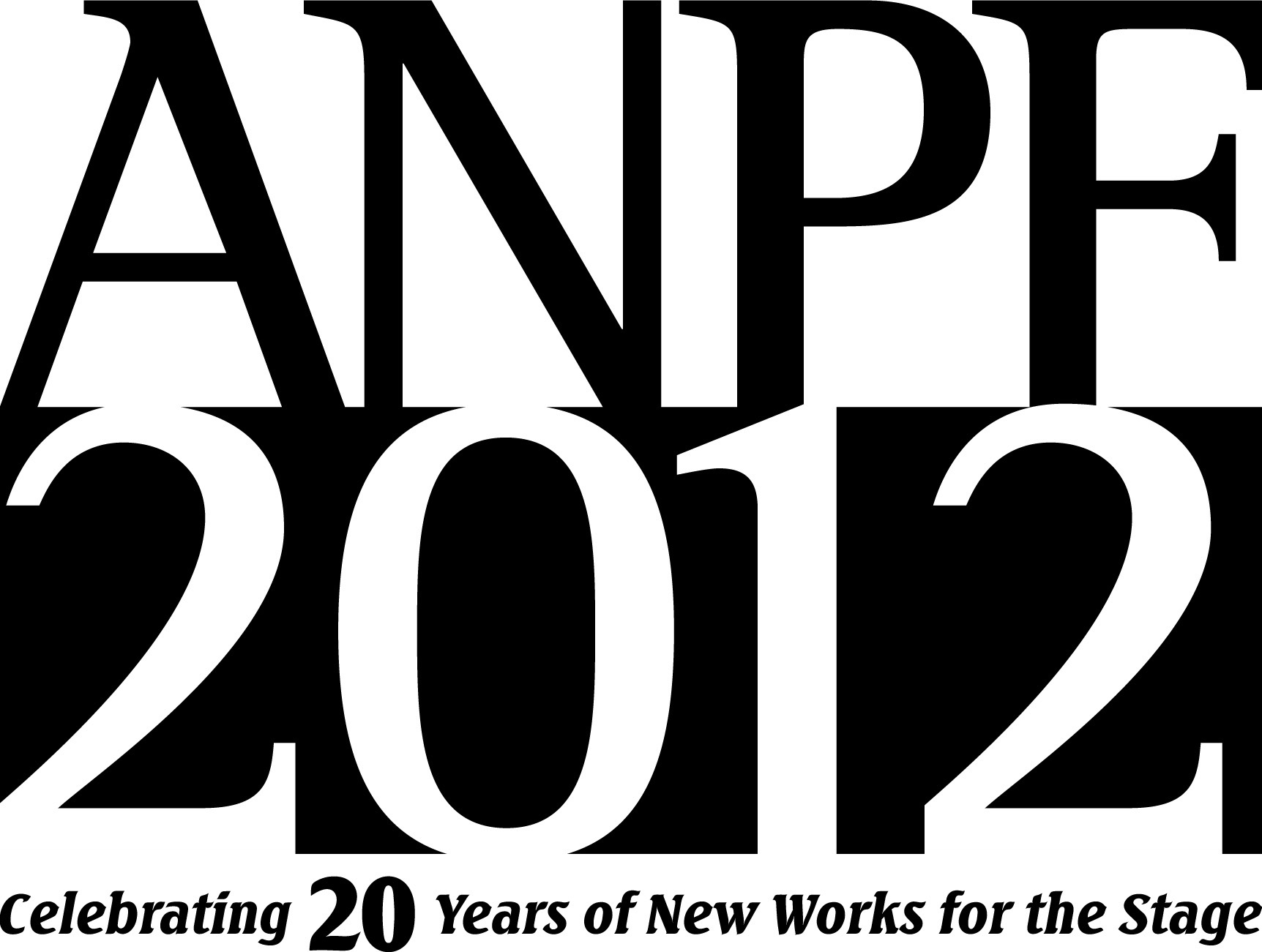 He's talented, but hasn't made it yet.

He's been at it a long time, and has just won the Pulitzer Prize.

But oh, those years of rejection...!

She's a journalist about to get her Big Break.

One of the biggest in the business.

Always juggling a million things at once.

And yes, the pressure does get to her.
Winner 2012 Ashland New Plays Festival


Finalist FutureFest 2010, Dayton Playhouse
(6 Finalists chosen from 392 scripts)


Semifinalist 2013 Festival of New American Plays
Firehouse Theatre Project